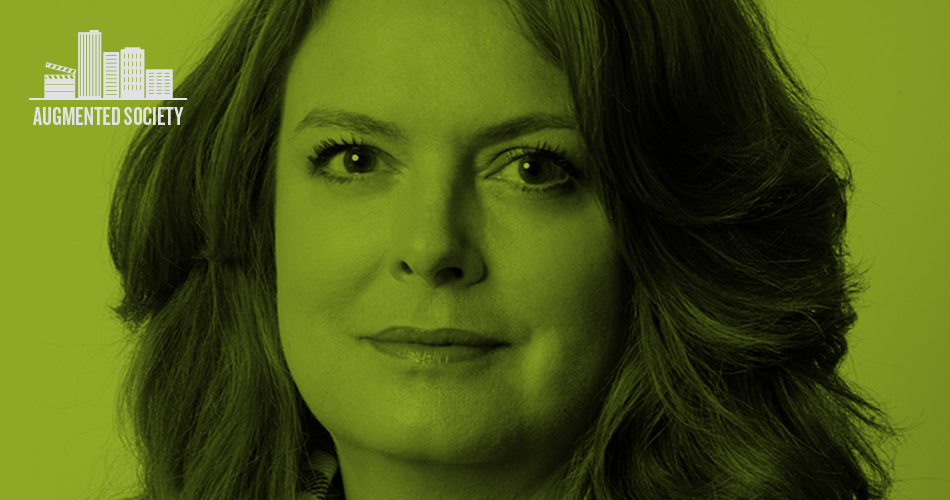 Carina Lundberg Markow is Head of Responsible Ownership at the insurance company  Folksam.  Active in the film industry since 1985, she has a passionate interest in film, watching at least one film per day on average. Here she looks at the financial crisis in the light of Too Big to Fail (2011) by Curtis Hanson and the documentary Inside Job (2010) by Charles Ferguson.
Too Big to Fail is what's known as a drama documentary. When a film is marketed as being "based on a true story", there are good reasons for adopting a sceptical position. It's often the case that the "story" is accorded far more space than the "truth".
Curtis Hanson's HBO produced film is based on the turbulent events which triggered the so-called financial crisis of 2007/2008.  It doesn't tell the whole truth, but it does offer a valuable insight into the ways in which a lack of confidence can create a crisis that can have repercussions that shake a whole world to its foundations.  The dialogue is crisp, the tempo high and the narrative shares much in common with the current television series, Newsroom.
To follow it closely you need a certain understanding of the financial crisis, and an excellent starting point might be to watch the documentary Inside Job, which gives you Peter Gabriel's soundtrack into the bargain.
Why then should anyone care about the fates and deeds of these men of finance? For the simple fact that the world's financial developments and its key players control far more of our lives than politicians at a local and financial level could dare to dream of. Nowadays our future pensions through the money we save are entirely in these people's hands.
The question is: do we have confidence in them?
Carina Lundberg Markow
Photo: Folksam Group
Films mentioned in this post:
Too Big to Fail
Inside Job
Trailers:

More about Carina Lundberg Markow:
carinamarkow.wordpress.com/
agarstyrning.folksamblogg.se/author/carina_markow/
Carina Lundberg Markow at Twitter: