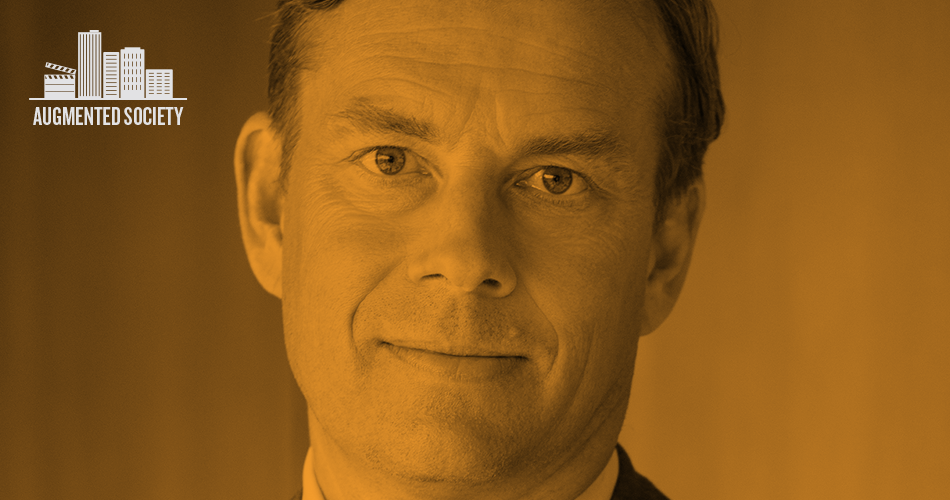 Michael Wolf is President and CEO of Swedbank. Here he shares his thoughts on the financial crisis of 2008 with regard to J.C. Chandor's Margin Call (2011) and Charles Ferguson's 2010 documentary Inside Job.
What is the role of film? The simple and obvious answer is that it has many roles. From the outset film has been a kind of mirror of the times giving us a deeper understanding and perhaps an emotional engagement with challenges and issues facing society. Take the financial crisis that exploded on the world in 2008, for example. Which are the films that add depth, that make us understand more of what happened and is still happening, creating an engagement with those events?
Naturally, I regard films that reflect the events of this time somewhat differently from most other people: I'm probably more critical of details, of dialogue…
There are two really good films about the latest financial crisis, not because all the details are right, but simply because they're good films. One of them is Margin Call, in which we follow a team of investment bankers over the course of a highly intensive day. A thriller which it's hard to take your eyes off for a single second, Margin Call grows in stature when it portrays a state in which playing with money and bonds is almost an entirely made-up world, a world which produces nothing yet generates billions, for some at least. Margin Call depicts the consequences of runaway greed, rather like where Oliver Stone's Wall Street (1987) left off, if anyone remembers that film. With its strong cast, it shows posturing on a grand scale.
The documentary Inside Job is something completely different. Perhaps it doesn't require more prior knowledge, but it definitely demands that one finds the subject interesting. Despite their differences, there is one thing which unites Margin Call and Inside Job, the fact that when people are too similar, when they think too similarly, they also act too similarly. This is why, in my view at least, the best film in ages is The Intouchables (2011) by Olivier Nakache and Eric Toledano. It's a film that shows the true value of diversity. Watch it to understand how differences are what count, in a positive way.
Michael Wolf
Photo: Jenny Hallengren
Films mentioned in this post:
Margin Call, 2011 (IMDb)
Inside Job, 2010 (IMDb)
En oväntad vänskap, 2011 (IMDb)
Wall Street, 1987 (IMDb)
Trailers: