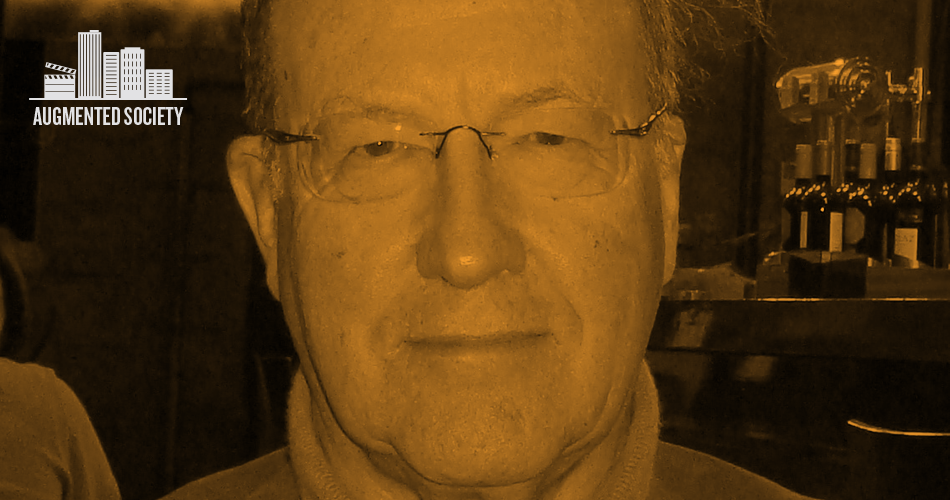 Peter Cowie is a film historian and author of more than 30 books. He has been writing about Swedish films since 1960, he was on the jury for the Swedish Guldbagge Awards for eleven years, and he was International Publishing Director of Variety from 1989 to 2000. He is also a consultant for the Berlin and Venice film festivals. On the occasion of the National Day of Sweden, Peter Cowie in this text elaborates on how I Am Curious – Yellow (Vilgot Sjöman, 1967) opened his eyes to the complexity of the Swedish Social Democracy.
Ingmar Bergman inspired my career as a writer about films, but his work taught me little about Swedish society. I will always remember attending a sneak preview of Vilgot Sjöman's I Am Curious – Yellow at Hässelby Slott in 1967. I was stunned not so much by the notorious images of Lena Nyman nuzzling Börje Ahlstedt's penis, as by the revelation of a Swedish youth movement striving to save the world.
In Yellow and its sequel Blue (1968), Lena travels round the country trying to persuade Swedes to endorse her radical ideas on everything from women's lib to the Vietnam War. With this fierce and ground-breaking movie, Sjöman tests the strength of Sweden's much-vaunted "Social Democracy". Are Swedes living up to their social responsibilities? Can society be changed without resorting to violence?
Documentaries of this kind had flourished throughout the 1960′s, thanks to film-makers like Jean Rouch, Chris Marker, and Don Pennebaker, but Sjöman adroitly merged a private story – Lena's drunken father having abandoned his ideals – with public issues. I Am Curious – Yellow revealed the fault-lines in Tage Erlander's complacent Social Democratic party, and the country seemed to my youthful gaze an infinitely richer and more complex place.
Peter Cowie
Photo: Françoise Cowie
Filmer som nämns i detta inlägg:
I Am Curious – Yellow, 1967 (Svensk Filmdatabas)
I Am Curious – Blue, 1967 (Svensk Filmdatabas)
Trailer I Am Curious – Yellow:

Klipp från I Am Curious – Yellow: 
Läs mer om Peter Cowie: