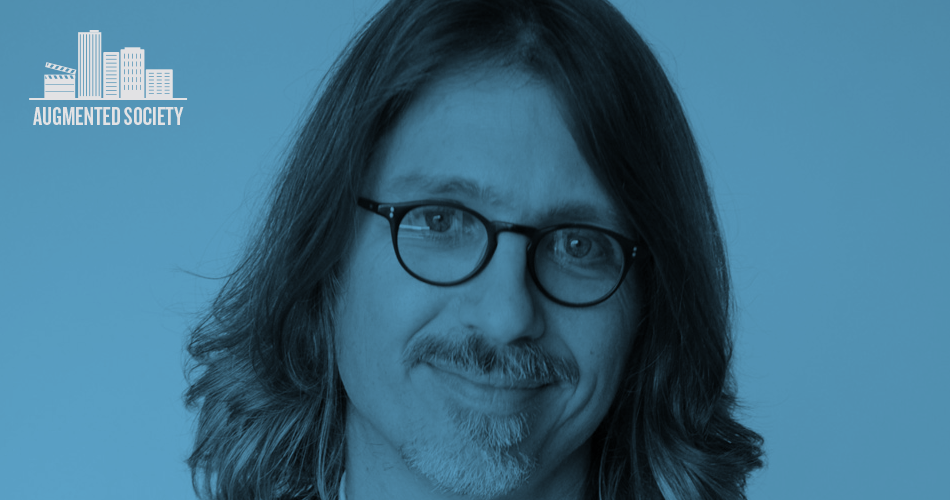 Steve Gravestock is programmer of Nordic films at the Toronto International Film Festival. In this text he shares his thoughts on Swedish society through his exposure to the documentary Land of Dreams (Sagolandet, 1988) by Jan Troell.
One of the first major formative encounters I had with Swedish film came when I saw Jan Troell's Land of Dreams, a documentary about contemporary life in Sweden made in the late 1980s. Up until then I had seen a handful of Swedish films, mostly by Ingmar Bergman (The Seventh Seal, Wild Strawberries, The Magician, etc.). But I certainly knew who Troell was — having seen his fabled Oscar-nominated series about immigrants to North America, The New Land (Nybyggarna, 1972) and The Emigrants (Utvandrarna, 1971) on television back in the 1970s. (My favourite film critic Pauline Kael had written about him fairly extensively.)
Land of Dreams came as a revelation though, full of startling and disturbing imagery. One of the key sequences focused on the flaying of a wolf which had wandered into a civilized area. The questions posed by the movie were central ones. The movie was apparently inspired by a news item stating that Swedish teens were far more likely to commit suicide, but its real subject was order and a human being or sentient being's place in it.  Troell courageously took aim at the Swedish (and really modern society's) mania for order and what it cost spiritually, a kind of cinematic, immediate distillation of Freud's seminal Civilization and Its Discontents. It was especially disturbing because, of course, I had been raised to consider Swedish society ideal, at least in terms of its fusion of public interest and private freedom, socialism and capitalism. And what it depicted certainly wasn't ideal, and showed me that systems might make sense but that humans were more complex and therefore more fragile than any structure, even the most logical ones I knew of. It may be a stretch, but I think Land of Dreams has probably coloured – or maybe haunted – my approach to every movie since.
Steve Gravestock
Photo: George Pimentel
Filmer som nämns i detta inlägg:
Land of Dreams, 1988 (Svensk Filmdatabas)
The Seventh Seal, 1957 (Svensk Filmdatabas)
Wild Strawberries, 1957 (Svensk Filmdatabas)
The Magician, 1958 (Svensk Filmdatabas)
The Emigrants, 1971 (Svensk Filmdatabas)
The New Land, 1972  (Svensk Filmdatabas)
Samtal med Jan Troell: 

Intervju med Rollo May från Land of Dreams (Sagolandet): 
Läs mer om Steve Gravestock:
www.tiff.net (Toronto International Film Festival)